About Troyka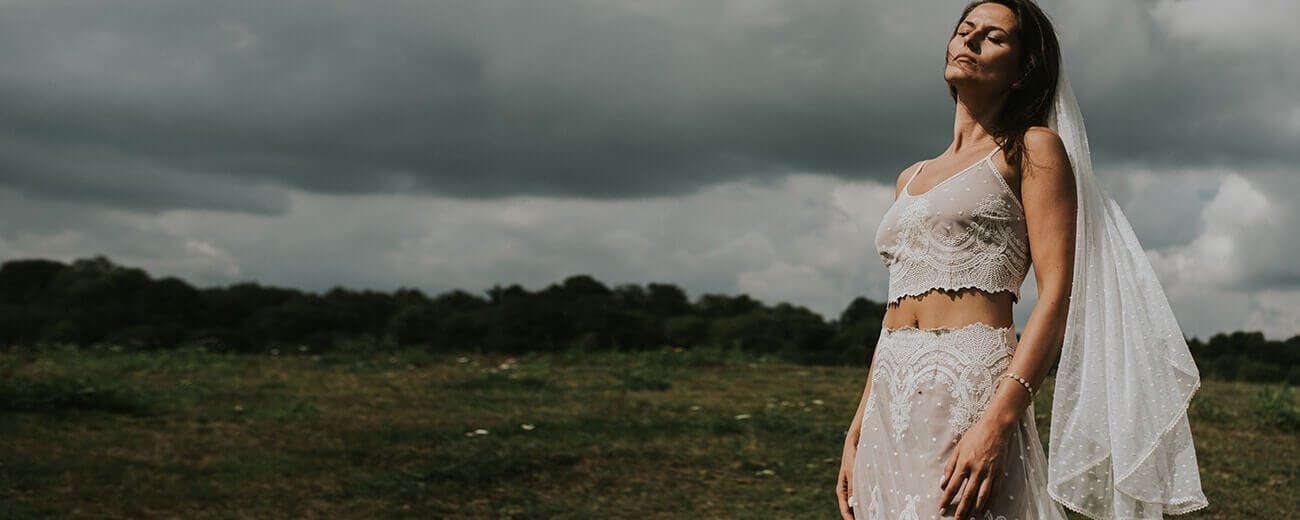 Each of us women deserves the best. I want you to feel special and comfortable by selecting your wedding gown….
Who Are we?
Troyka is the Internet store of one of the most widely acclaimed wedding dress designers in Central and Eastern Europe.
Troyka is a benchmark for unique approach to sewing of bespoke wedding dresses as well as professional and individual customer service. Wedding gowns of Marta Trojanowska's collection available in the online store have been designed and sewn based on many years of experience as living up to Customers' expectations of tastes, comfort, quality and mode of service.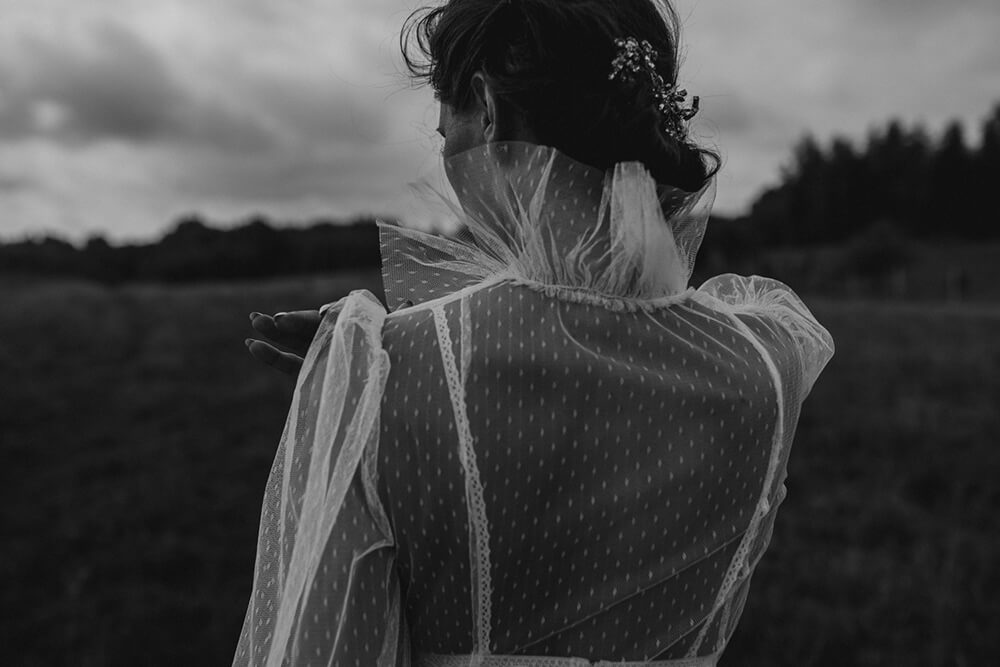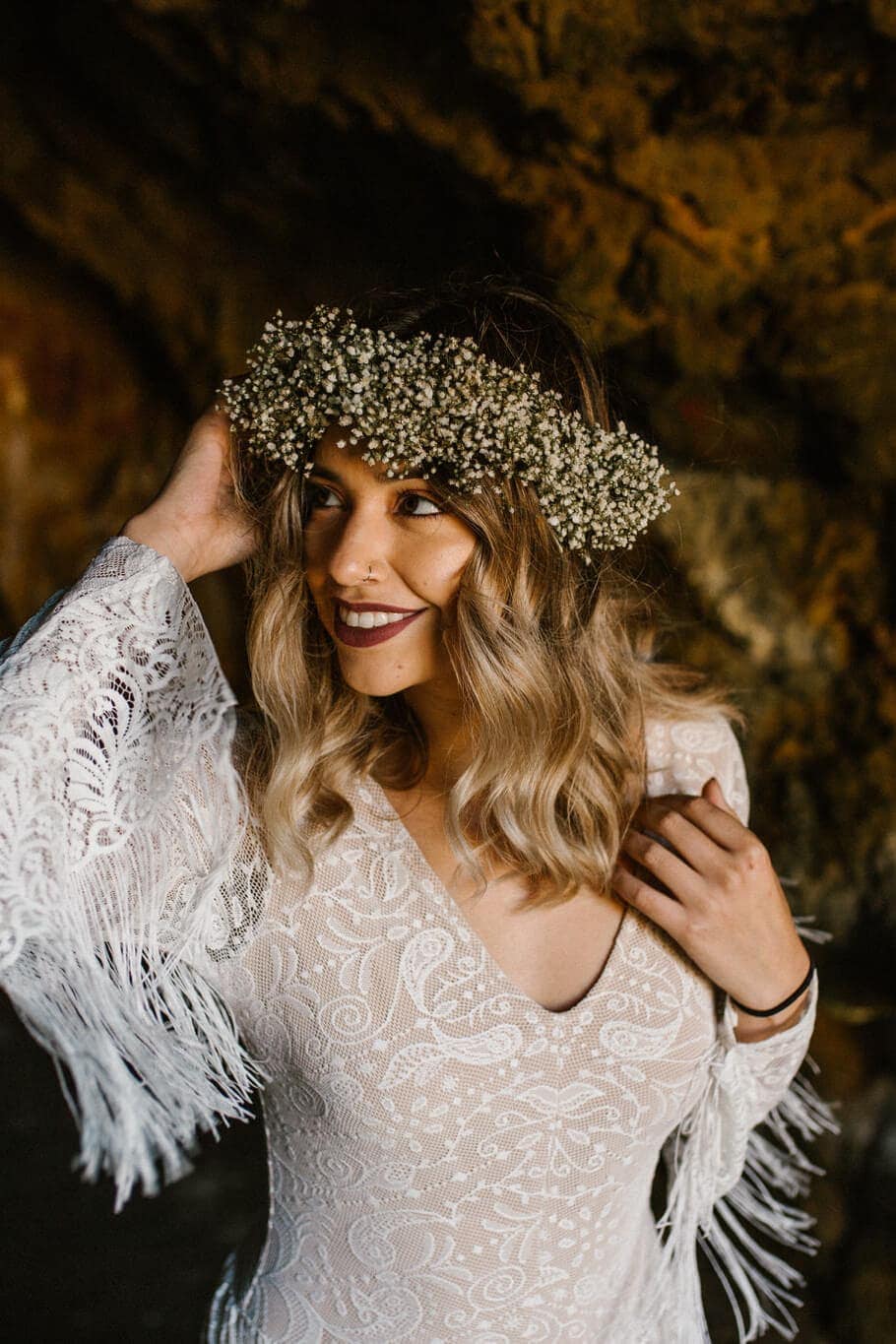 Why should you pick us?
We sew every wedding gown to tailor-made order, taking care of the possibly highest quality, so that it could be best suited to your taste and fitted to your shape.

B

efore we begin to create a wedding gown of choice, we attentively verify your selection and help to match up an ideal cut for you, not only fitted to your figure but suited to the character and circumstances of the wedding ceremony.

B

y your request we insert alterations to designs so that a wedding dress could meet all your expectations and make you feel comfortable wearing it and look spectacular.

A

ll wedding gowns are sewn by ourselves, without participation of suppliers, of the highest-quality fabrics, ensuring the best quality at every stage of sewing the dress.

O

ur consultants and stylists are available during the entire process of sewing a wedding gown, and with full commitment will help you select the best cut and model.
MARTA TROJANOWSKA
Designs, styles and advices on choice of wedding dresses
My name is Marta Trojanowska. As far as I remember I have been engaged in a broadly understood creation – interiors, image, stylization. A few years ago I decided to give vent to my head full of visions in the realm of wedding gowns. I have never liked being "the same as everyone else" and certainly that is why I also wished to revolutionize the market with wedding dresses, which will be totally different from those available in most stores.
All started with creating an exceptional dress for my friend. It was supposed to be soft, comfortable, light, original and… sewn in two evenings! That is exactly contrary to what I learnt from stories of my married acquaintances. When this first one was created, a perfect wedding gown, inquiries about next ones did pour in. This beginning of my activity showed me how precious for a bride-to-be is time and ambience of creating the most important dress of their lifetime. As concerns tailor-made sewing in my wedding dress atelier I ensure that a gown is created on client's body within 1-2 days, but not at the expense of quality. For stores, with which I co-operate I also provide dresses quickly to the maximum so that time usually spent on manifold fittings could be assigned to remaining matters concerning an organization of wedding ceremony. Perfectionism and quick pace of work goes hand in hand with delightful atmosphere, full of smile, lots of support and understanding so that a client could feel as much convenient as possible.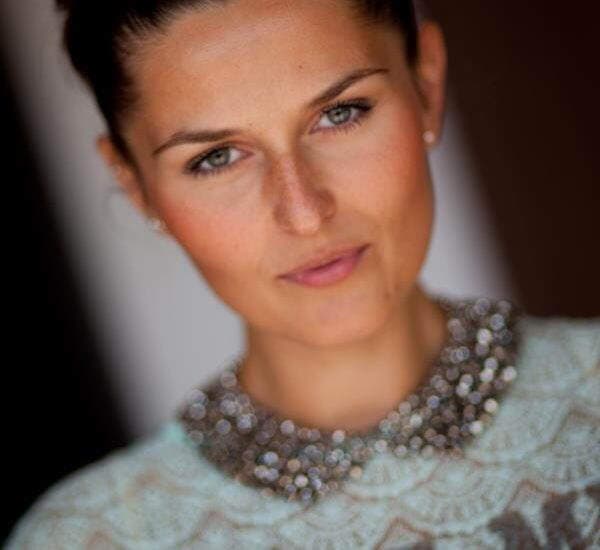 FAMILIARIZE WITH OUR WEDDING GOWNS
Wedding fashion is transforming, clients are extremely various. Our wedding dresses are designed in a way that each of Ladies could find a thing meant for her among designs. Their most valuable asset is undoubtedly the feeling of comfort and convenience – we ensure that fabrics are soft and pleasing to the body, do not constrict movements and fit to shapes with grace. We wish a client could feel in her gown as comfortable as in another skin.
Wedding dresses are designed in such a manner that not the dress is the most beautiful on hanger, but a woman could feel spectacular dressed in it. Therefore, bespoke wedding dresses available in the store must be not only fitted to the client by size, but also matched up to her type of beauty and even personality. Gowns available online are also sewn in the presence of clients in Marta Trojanowska's wedding dress store in Warsaw. Nonetheless, not each bride-to-be can have a chance of paying a visit to the atelier. Addressing the needs of these Ladies, based on rich experience in sewing of wedding dresses remotely too, the Internet store – martatrojanowska.com has been opened.
Wedding gowns of the 21st century
Sewing gowns online is an idea, which spawned out of necessity and drive of the 21st cent. Everyone is busy with more matters to handle on one's mind than day allows for it, and at the same time we wish we could look pretty and present ourselves at best every single day. Therefore, ideal is the fact that our wedding gowns are created within 14 days of acceptance of an order for execution! An extraordinary convenience for sewing of wedding dresses online is a possibility of defining all details remotely. At night, at midnight, on the beach or while stuck up in a traffic jam you can select and together with our help take a decision which model would be the best for you. Therefore, if you do not know which cut would fit to you best, find it difficult to specify your beauty figure but you have an idea in your head and inspirations for your dreamt-of creation – FEEL INVITED TO WRITE!
However, if you have created your own design in your head, you want to draw inspirations from a specific model only and sew a bespoke gown – drop in the website suknieboho.pl and arrange a date with me to sew in my atelier, where jointly we certainly will create a lovely creation perfectly fitted to your figure and from scratch sewn according to your concept.