Partner wedding shops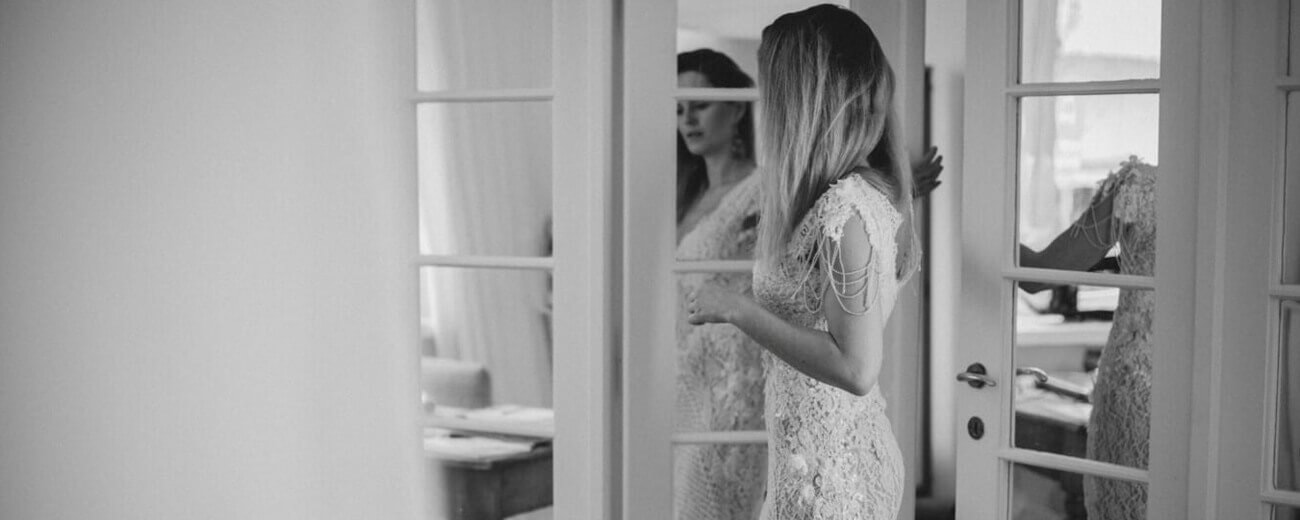 You can buy our dresses in selected salons in Poland and Europe.
Where to buy our dresses in Europe
Hannover
COSMOPOLKA wedding | fashion
Calenberger Straße 13
30169 Hannover
email: info@cosmopolka.com
phone: 0511 45 00 13 75
phone: 0175 106 77 87
Monachium
Sagja
Opening soon
Wher to buy our dresses in Poland
Warsaw, Poland
Marta Trojanowska's own wedding dresses salon in Warsaw. In our studio we sew custom-made wedding dresses, according to an individual project based on models from our collections, or guided by the inspirations and expectations of clients. We invite you to visit the salon's website.
Gdańsk
Bellis
ul. Grunwaldzka 99/101
80-244 Gdańsk Wrzeszcz
email: kontakt@bellis-salon.pl
email: bellis-salon@wp.pl
phone: +48 790 800 633
Kraków
Bellovelo
ul. Kazimierza Wielkiego 42
30-074 Kraków
email: salon@bellovelo.pl
phone: 885511211
Poznań
Cuda Mecyje
ul. Wawrzyniaka 15
60-506 Poznań
email: cudamecyje@gmail.com
phone: +48 578 499 904
Szczecin
Studio Mody Ślubnej Pretty Woman
ul. Krzywoustego 25/1
70-316 Szczecin
email: biuro@prettywoman.pl
phone: 091 489 93 90
phone: +48 505 224 515
Wrocław
Miła Ma concept store
Ul. Legnicka 59
54-203 Wrocław
email: milama.info@gmail.com
phone: +48 570 808 060