Ordering and delivery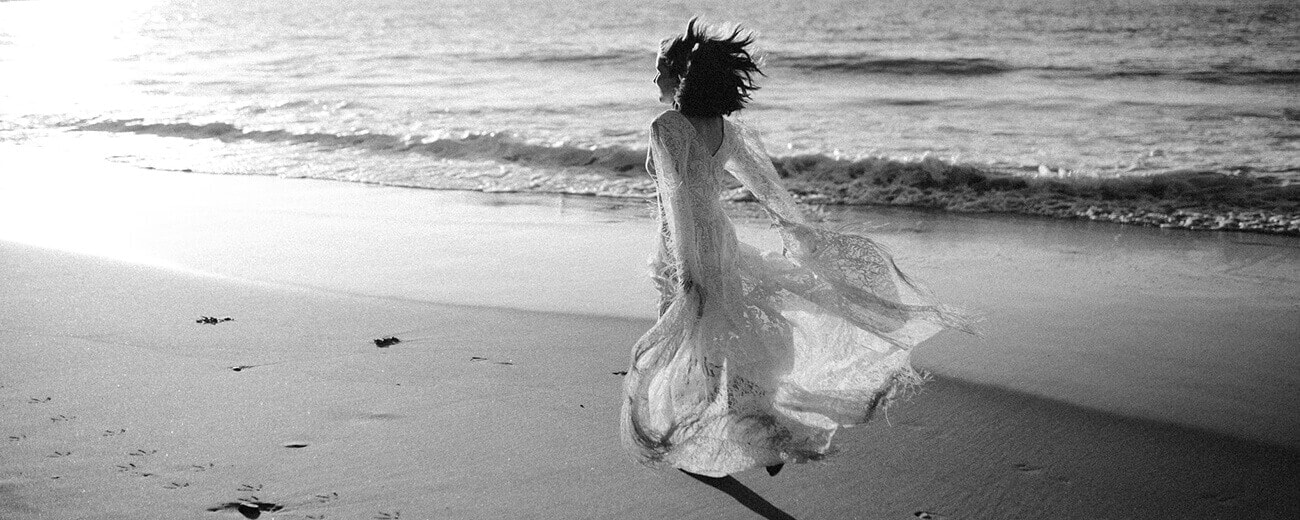 In our store you can:
– buy tailor-made product (wedding dresses and haute couture collection)
Write to us before making a purchase, and we will help you choose the most appropriate cut for your silhouette, we will help you take measures, as well as we will arrange possible changes in the cut, and after the arrangements you will place an order,
or
Place an order for your dreamed model of the dress and we will contact you before starting sewing in order to collect your measures and arrange any changes to the design.
Regardless of the above, please read the Fitting and Size chart instructions to choose the best fit for your silhouette and take the correct measurements.
– buy a Ready To Wear product (including some of wedding dresses) in standard sizes
After reading the size chart, choose the cut and size that suits you best and place an order in our store. If you have doubts whether any size will fit you, write to us and we will help you determine it.
It may happen that after receiving the dress you will need help with minor corrections in the local dressmaker. However, on our side we promise full commitment and professional support so that your creation will meet your expectations.
How to order your dream dress?
Being aware of how difficult it can be to make a decision to buy the one and only wedding dress of our dreams, we want to make it easier for future brides. While buying a wedding dress online we give you our support and full commitment to choose the right model, size to fit your body and dress.
We recommend that you read the instructions on the Fitting and Size Chart page.
If you have any doubts and do not know which of the dresses will meet your expectations and it will also match the style of your wedding and your figure, complexion and beauty – we will be happy to help you choose the right model from our collection. Write to us at troyka@martatrojanowska.comand our stylists will help you make the right decision.
If you are determined to buy one of our beautiful wedding dresses – just choose the right cut and fold…
Ordering: Tailor-made wedding dresses and other products
At this stage we will be in constant contact with you in order to fit your wedding dress properly! Please note that when ordering and paying for an order you do not have a direct choice of size or color of lining, because after accepting the order our consultant will contact you to determine among others:
Is the chosen cut suitable for your figure?
Which lining color will be most suitable for your skin tone?
How do I adjust the length of skirt and sleeves?
Other necessary information to sew your dress.
What will we need to process the order?
During the order processing after the purchase in the store we will contact you in order to:
collect the measurements correctly (remember that you should take measurements with the target shoes or at least with shoes of the same height as the target heel!)
confirm your choice of model – whether it is best for your figure
obtain the details of dress finishing (e.g. lining color, length of skirt, sleeves)
if possible – take en face, side and back photos of your figure in underwear or costume in order to select the best possible cut for your silhouette.
Where can I provide my dimensions for my order?
After accepting the order, you will receive a guide on how to measure yourself correctly and a form with the data required for the design and sewing process to be completed, as well as a request for photos of your figure. This data will enable to choose the right size and finish your dress.
The guide how to measure yourself correctly and the size table for wedding dresses available in our store can also be found on the page Fitting and Size Chart.
Order confirmation
After consultation you will be able to finally decide whether to buy our dress or cancel the order and refund the amount paid.
Please note that once you have finally approved the project, you will not be able to cancel your order. For more information on the rules of order processing see the Terms and Conditions.
Ordering: Ready To Wear wedding dresses and other products
Some of our products including wedding dresses are available in standard sizes. When ordering, be sure to read the size chart on the Fitting and Size Chart page and the description for each product. Also, be sure to take measurements of the figure and check if they fall within the range in the table.
If you have doubts as to whether the size you choose will fit you, please send us a request for a dress with dimensions. We will help you make sure which size is perfect for you!
Sometimes it is possible for us to make minor corrections before shipping the order (e.g. shortening the dress, sleeves).
In the case of products in stock, if we do not make corrections, the purchase can be returned without any reason within 14 days after receiving the order.
Sewing process
When you order custom made wedding dress, when the project is approved, the dress will be ready up to 14 days, according to the parameters agreed with you. If the products are available in stock and do not require corrections, we ship them within 7 working days from the moment of receiving the payment.
Delivery
Our products are delivered to all countries around the world. If delivery to your country is not possible for any reason, you will be informed before the start of order processing, which will be cancelled and the money paid in will be refunded.
Costs and delivery time
Poland: Delivery of the finished dress by insured and traceable shipment to these countries is free of charge. Delivery time is 1-2 days. However, for reasons beyond our control and for which the shipping company is responsible, delivery time may be extended.
Europe: Delivery of the finished dress by insured and traceable shipment to European countries is calculated when placing an order depending on the country and the chosen delivery method (courier, post). Delivery time is 2-5 days. However, for reasons beyond our control and for which the shipping company is responsible, the delivery time may be extended.
International deliveries outside Europe: Delivery of the finished dress by insured and traceable shipment is calculated when placing an order depending on the country and delivery method chosen (courier, post). The expected delivery time is up to 7 days. However, for reasons beyond our control and for which the shipping company is responsible, the delivery time may be extended.
Orders shipped abroad may require the payment of local customs duties and taxes. Customs duties and taxes are set by the customs office in the country of destination. It is forbidden not to declare the shipment content. The payment of all duties and taxes is the responsibility of the recipient, and these fees are collected at the time of delivery. For more information, contact your local customs office.
If you have any questions, please contact us at troyka@martatrojanowska.com