Contact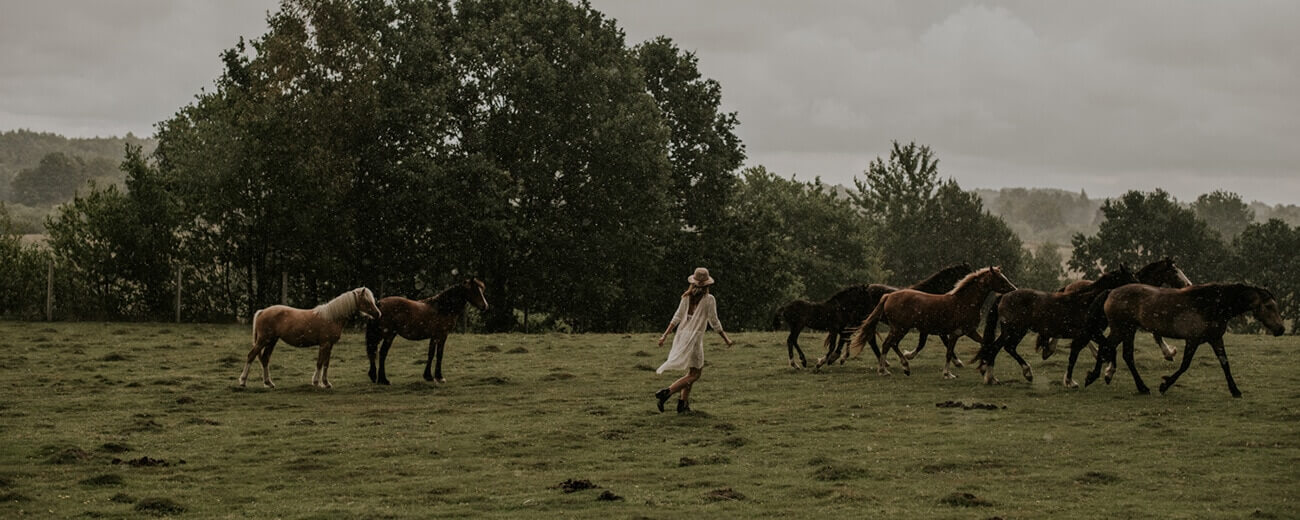 Inquire about a dress, get advice on how to buy it online. We are here for you and your comfort.
How can we help You?
Want to buy a custom-made wedding dress online? You don't know which model to choose? Do you have a question about our wedding dresses? Send a question or message!
How to buy online a wedding dress?
If you do not know what exact size are you, which style will emphasize your silhouette best – WRITE TO US! Our Stylists will guide you through the entire process of sewing the dress ONLINE and we will choose and match together the perfect model to your figure.
Our Address
The store is the property of Studio Impress Marta Trojanowska, based in Warsaw, at ul. Kleszczowa 41/14, 02-485 Warsaw, registered in the Central Register of Information on Economic Activity (CEIDG), NIP 5272464331, REGON 141151764. Copyright © 2017 Studio Impress Marta Trojanowska. All rights reserved.